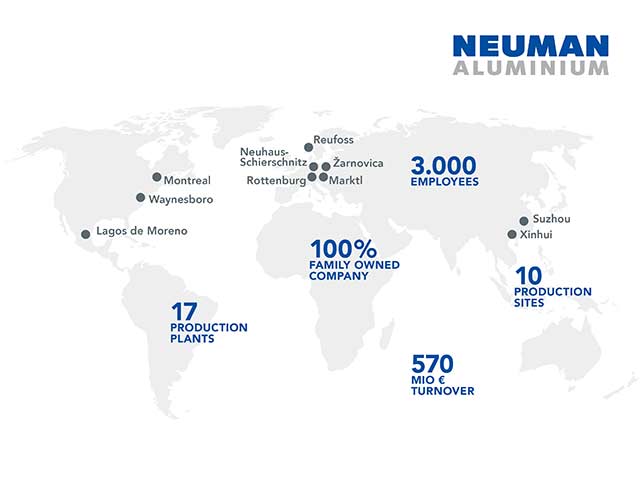 Neuman Aluminium Waynesboro
The Neuman Aluminium Group is one of the largest manufacturers of aluminum parts. We produce the highest quality aluminum products at facilities that are strategically located across several continents, including North America. Our worldwide reputation for producing high quality, cost-effective aluminum parts is well-earned.
Neuman USA turns pure aluminum and aluminum alloys into superior impact-extruded products for a number of industries, including automotive and defense. Our impact-extrusion process offers significant advantages over other manufacturing methods and materials, which is why companies all over the world trust us with their aluminum part manufacturing needs.
What is Impact Extrusion?
Animation of an Impact Extrusion
IATF 16949, ISO 9001, ISO 14001
Stop By Our Booth At The:
Design2Part Show

June 14-15, 2023
Suburban Collection Showplace – Novi, MI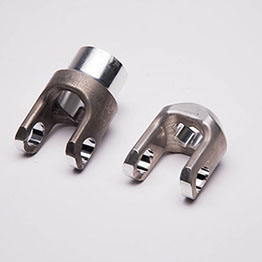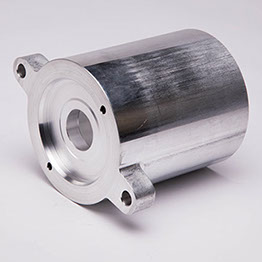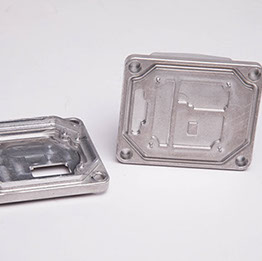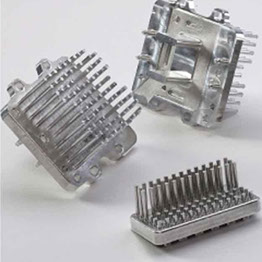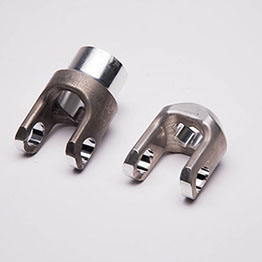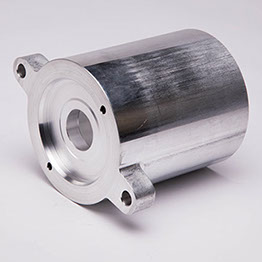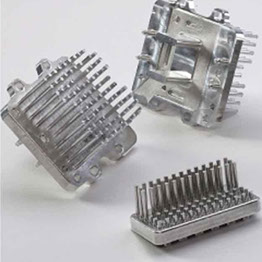 Impact Extrusion
Parts made with our process can really shine. Find out if impact extrusion is the right tool for your job!